ELECTRICALLY INSULATED
Fibre reinforced plastic structure of the screens is designed to withstand 40 KV of current, and this can be increased by using a thicker PVC sheet.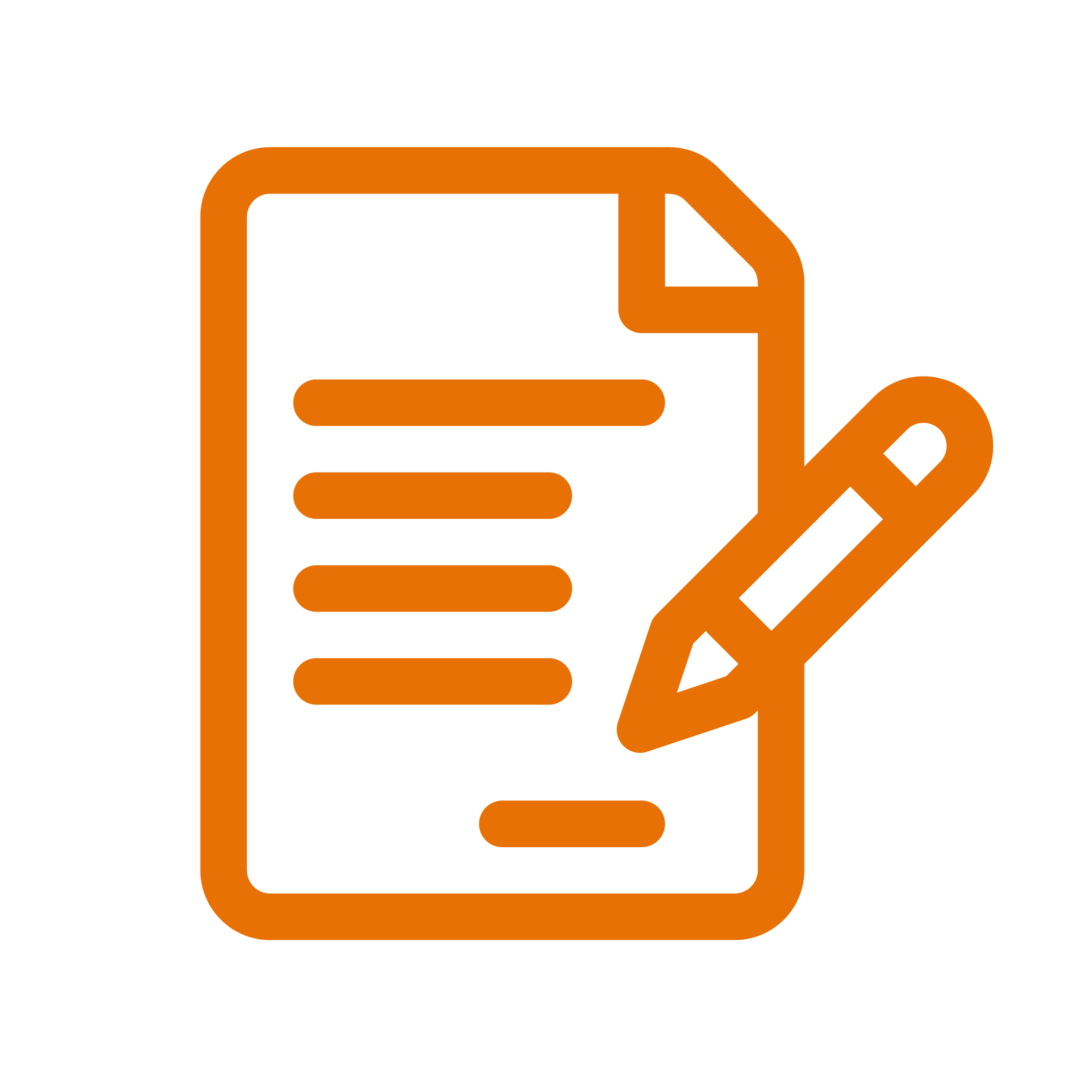 AUSTRALIAN STANDARDS COMPLIANT
The screens have been tested for wind loading, impact resistance, and electrical conductivity and has complied with AS 4687 temporary fencing & hoardings. Test certificates are available for download.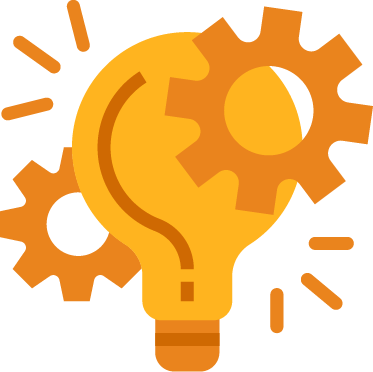 INNOVATIVE DESIGN
Durable, weather resistant PVC material, lightweight, safer to install and dismantle. Use of lanyards to eliminate risk of screens falling and overlapping design to ensure continuous hoarding.
SYDENHAM RAILWAY STATION
Revolution in scaffolding safety at Sydenham provided by Synergy Scaffolding.
Download Case Study
SOLID DYNAMICS TEST CERTIFICATE
AHSES Access Safety Engineering Services Testing Certificate.
Download Certificate
RAILCORP – WORKING AROUND ELECTRICAL EQUIPMENT
This guide describes the hazards associated with working around electrical equipment and the procedures to eliminate health and safety risks.
Download Guide
ERECTION OF INSULATED HOARDING SCREENS
A Detailed report outlining the materials used to manufacture the screens along with identification and management of hazards.
Download Report
SYNERGY ALUMINIUM TOWERS – INSULATED HOARDING SCREENS
Synergy Scaffolding & Access Services Insulated fibreglass hoarding screen brochure.
Download Brochure
WORK METHOD STATEMENT – I.H.S
Work Method Statement (W.M.S) that provides detailed pertaining to the safe erection of insulated hoarding screens (I.H.S).
Download WMS