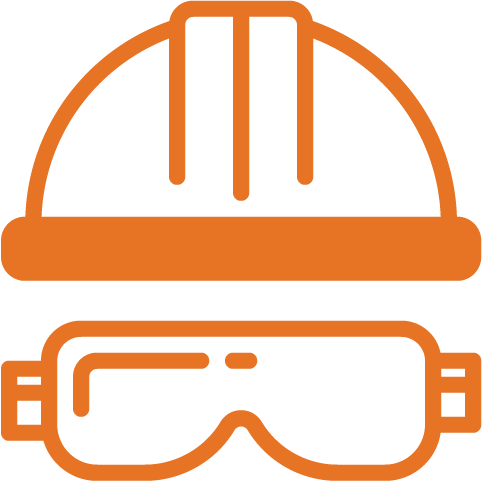 SAFETY
Steel is the safest material to use in scaffolding due to its high density. Steel is able to take a bigger load than other materials.

ENVIRONMENTALLY FRIENDLY
Steel is a great material for the environment due to its sustainability. The process to make steel uses a low amount of energy and saves non-renewable resources.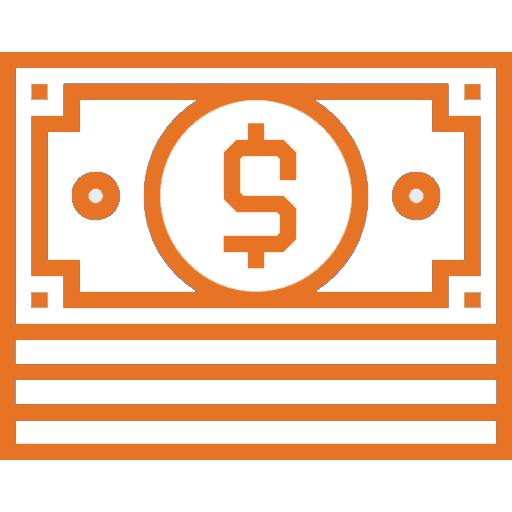 COST EFFECTIVE
Steel is great for large structures as it well help save on costs. Steel costs less to manufacture than other materials.